Storytelling Techniques for the Inspiring Presentations
In our  Storytelling and Presentation courses  & Workshops  you will learn in-depth information about numerous Storytelling Techniques for the Inspirational Presentations. Our courses and workshops commence with a basic introduction of corporate Storytelling. It then goes on to look at technique for Incorporating Storytelling in Your Presentation.
Read– The Perfect Leadership Program (PLP)
 DEneeraj Multi- lingual services® (DMS) Storytelling tools will help you to delve into looking at basic personality traits, including values, beliefs, and nature versus nurture. You will learn about your own personality and how you can use that information in career choices and to make changes. You will also learn about some personality disorders and how to put all the information together to use it to your personal or career advantage.
DEneeraj Multi- lingual services® (DMS) works with kids, men and women to enrich their personal Storytelling , communication style, leadership presence and infusing the supreme  confidence in your presentation.  Because our storytellers, Communication  specialist,  Accent Coaches  and Corporate Trainers  through our  Storytelling workshops and one-on-one sessions  emphasis on  Storytelling  techniques for the presentation  excellence.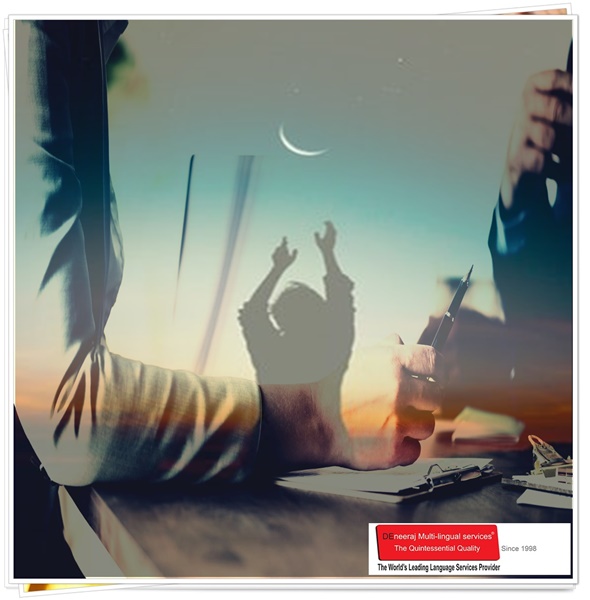 How upgrading Storytelling  Improves Your Career Prospects
Stories are the oldest known tools to communication to humanity. These ancient stories  contained enormous amounts of information and emotional connectivity. The Courses on Effective Storytelling discover the tools & techniques to make your Presentation relatable experiences.
Storytelling and Presentation Skills
The basic purpose of DEneeraj Multi- lingual services® (DMS) Storytelling and Presentation Courses are to equip you with intended skills to express fully and effectively. The Storytelling for engaging Presentation must be attractive as well as informative, good to great Storytelling techniques are key to advancement in your personal and professional life. Without effective communication, you can never   retain your target audience, and their attention can quickly  turn into mix-up, confusion, frustration, or even tragedy by being misinterpreted objective of your poorly delivered speech or presentation.
Special Storyteller workshop
Our    Special Storyteller workshops for everyone from an individual, big or small organization – sets-out brief and reliable storytelling  technique to address an significant queries  on why and how to create Presentation.
Storytelling is a priceless tool
Storytelling is a priceless tool for a great presentation, but it only works if it is used correctly. DEneeraj Multi- lingual services® (DMS) has Storytellers, Voice coaches and  soft-skills trainers around the globe. They are very creative and skilled. When you take the time to gain the knowledge and polish your Storytelling skills you open a world of possibilities like better relationships, more professional prospects, and improved self-confidence.
Storytelling and Presentation (
1-to-1

sessions)

Become a Better storyteller:   connect today and join Storytelling and Presentation Courses online Courses, Classes, Training, and Tutorials on 1-to-1.

If you wish to be an engaging storyteller, you have to have smart public-speaking skills to motive  and communicate  through  powerful and winning presentation.  Our Storytelling and Presentation workshops provide   step by step coaching in writing your very own narratives, anecdotes, stories and personal experiences for your Presentation.

To learn more about how to be a Superior storyteller or a public speaker, if you would like to join our team, let us know about your craving for storytelling, past experience and how you can help us grow our capabilities call + 91-805 244 2444 and email- info@deneeraj.com.
Contact Us Now For A 
FREE 

For Speaking Engagements!

By DEneeraj Multi- lingual services®