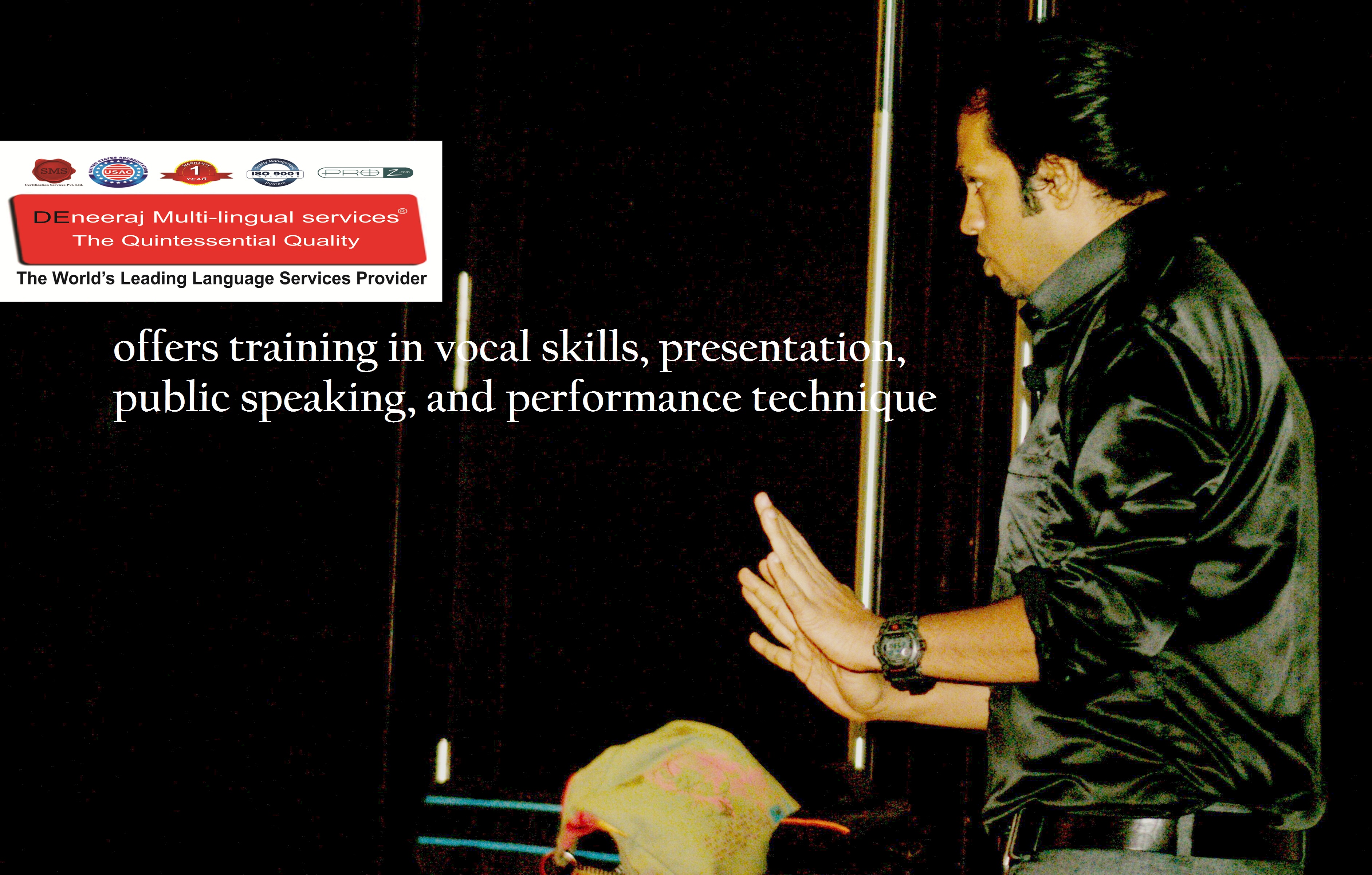 PROFESSIONAL DEVELOPMENT WORKSHOPS
The Leadership in Strategic Communication Course – Immersive & All Inclusive
Behavioral and Personality type analysis
Lifestyle evaluation
Communication of clothes
Personal Shopping
Business etiquette coaching
Etiquette for meetings and seminars
Fine dining etiquette
Table setting
Napkin Usage
Table manners
Travel etiquette
Appropriate grooming for men
Appropriate grooming for women
Makeup for women
Appropriate body language
Elements of communication
Communication barriers
Accent training
Listening skills
Questioning skills
Conflict management
Giving and receiving feedback
Email etiquette coaching
English language coaching
Public Speaking
Presentation skills coaching
Drop us a line. Give us a ring. Say "
Hello

".

​Available by Skype Worldwide. For in-person sessions by appointment only

Call us on 805 244 2444 or a  FREE telephone consultation to discuss Telephone Training for you, your colleagues or team, or email info@deneeraj.com to discover more about how DMS can help you to achieve your US/UK Standard Accent and Voice- Over objectives.
The Accent Courses
American / British / Neutral Accent Courses were shaped for people who learned English as a teenager or adult and didn't have the chance to pick up the accent when they were young.
You will learn the secrets of theses accents that are often so subconscious that native English speakers don't even realize what they are doing. But once you learn these things, you can start making adjustments to your speech and begin to see great changes in your accent.
Quick and Significant results
Standard English Accent Course shows you how to use the music of the language, not just individual sounds. This is something that most "accent" programs don't do enough of.
Changing the way you sound in English can make a huge difference in your daily life.
The impact of First Language Influence (FLI) on an offshore employee's accent cannot be underestimated. British Accent training from DEneeraj Multi- lingual services® (DMS)  will help your overseas staff to minimise the influence of their first language while maximising their communication with your customers through a neutral accent. Whether through online Accent Training courses, virtual  Accent training or face-to-face accent instruction, DEneeraj Multi- lingual services® (DMS) offers scalable  many Accent training solutions for your organization's offshore operations.
Benefits
 DEneeraj Multi- lingual services® (DMS) Accent Training course will provide your offshore personnel with the ability to:
Enhance your customer experience and satisfaction
Communicate more efficiently and effectively with customers and colleagues by reducing first
Language influenced accent
Build rapport and empathy and strengthen relationships with customers and colleagues
Through more successful communication
The course consists of 10 sessions (approximately 16 hours) on one on one basis that you can join immediately.
complete course material free
Workshops – Public Speaking, Dramatics, Etiquette. Group Discussions (GD) . Dynamics, Creativity, Creative Writing, etc…
Start improving your accent in 6 fast and Easy Steps:
Choose Best Accent course because nothing's going to happen you don't choose.
Practice all the time.
Watch
Listen
Repeat
Learn !
Proven Results
Because we are the superlative in accent reduction.
Act now and Act as if what you do makes a difference. It does.